Inside the Magic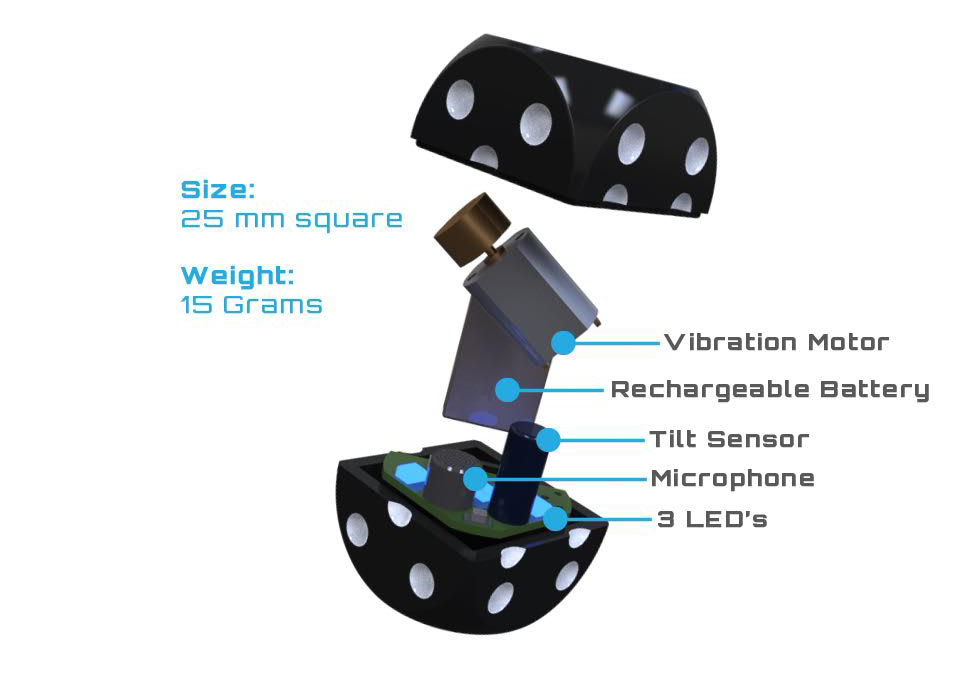 Inside the Box:
2 Boogie Dice
Charger
2 Boogie Dice games
Free App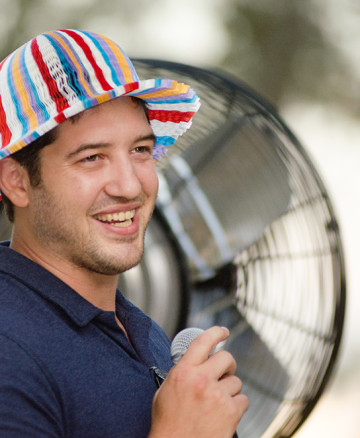 CEO
Nimrod is an inventor, app developer and crowd-funding rock-star. His first creation, Pressy, was a breakthrough success, and Nimrod has plenty more great ideas up his sleeve.
Previous product: Pressy
Nimrod Back
Co-Founder & CEO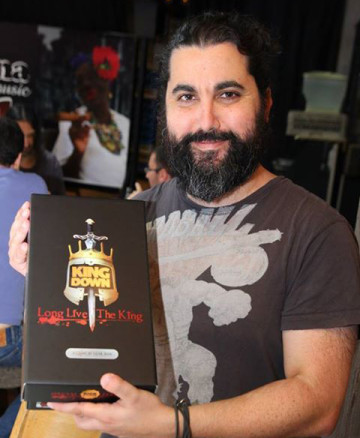 Lead Game Designer
Saar is an inventor, game designer, product developer and patent writer. Saar not only comes up with great ideas, but has the energy, imagination and enthusiasm to make them happen.
Previous games: The Agents, The Agents Returns , King Down
Saar Shai
Co-Founder & Lead Game Designer
Marketing & Community Director
Alicia is a London-raised, international communications expert. She loves writing, story-telling, building brands and communities and making great ideas grab you by the nose.
Alicia Zur-Szpiro
Marketing & Community Director
CTO
Nir is an expert in all things tech, with a specialism in sound recognition. As a seasoned CEO and CTO of Verbal Machines, he knows how to power both people and computers.
Press? Bloggers? Game developers? People that can't wait? Don't be shy!
Leave your info and we will get back to you ASAP, you can also contact us directly at nimrod@boogiedice.com
All the fields are required